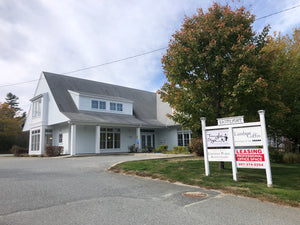 Contact Info / Directions
Email: alyssa[at]tanglesyx.com
Phone: 207-812-4684 (call or text)
Hours:
Workshop Location/Address:
One West Lane, Suite A
Blue Hill, ME 04614
Directions:
We are located on South Street, three doors down from Hannafords on the same side of the street. In the next building after the Turnstyle Thrift Store and across from the full service gas station.
You can call or email us, or just fill out this form.