Slow Fashion with a Warrior Vibe
Clothing & Accessories for those who strive to cultivate Strength, Joy and Sustainability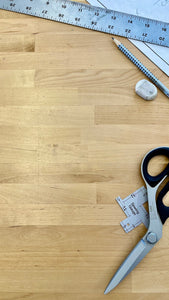 A Slow Fashion Workshop
For those in the Blue Hill, Maine area I offer alterations, repair, upcycling, and lessons.
We Make
Slow Fashion Clothing & Accessories
Small Batch Manufacturing
We Mend
Clothing Alterations
Creative Mending & Repairs
We Teach
Solo Sewing Lessons &
Small Group Classes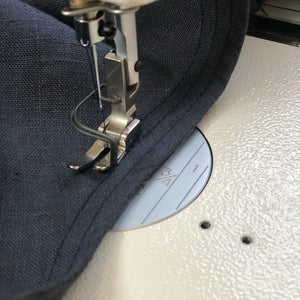 Made in a MicroFactory
I design, cut and sew all Tangle Syx clothing and accessories in my workshop in Maine.
Learn more
"Bring a little warrior into your day."
"Pieces that give you strength."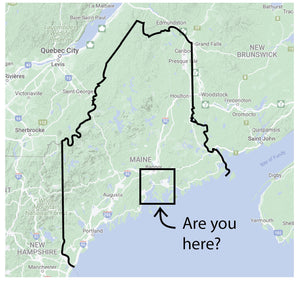 Local Services
For those in the Blue Hill area I offer clothing alterations & repair, and solo sewing lessons.
Learn More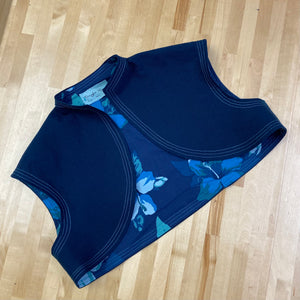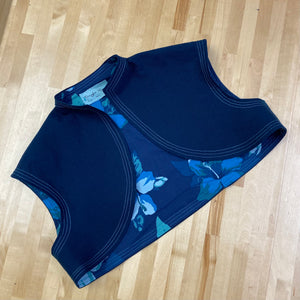 Upcycled Collection
Add a little Warrior Vibe to your Wardrobe
What's a Warrior Vibe
The warrior vibe and its role in your everyday wardrobe.